For Hyip, Coinworldstory offers wide variety of options including banners, newsletter, promotions and marketing services. Coinworldstory is unique in its niche attracting high-traffic of crypto and Bitcoin investors.
If you think your Hyip has to be listed on our site, please submit the form below. We select the most interesting, relevant and significant Hyip Program for our users. If You Want To Advertise Your Hyip Program At Our Website Than Click Here  Or Fill Below Form .
Our Past Result & Clients 
1.Result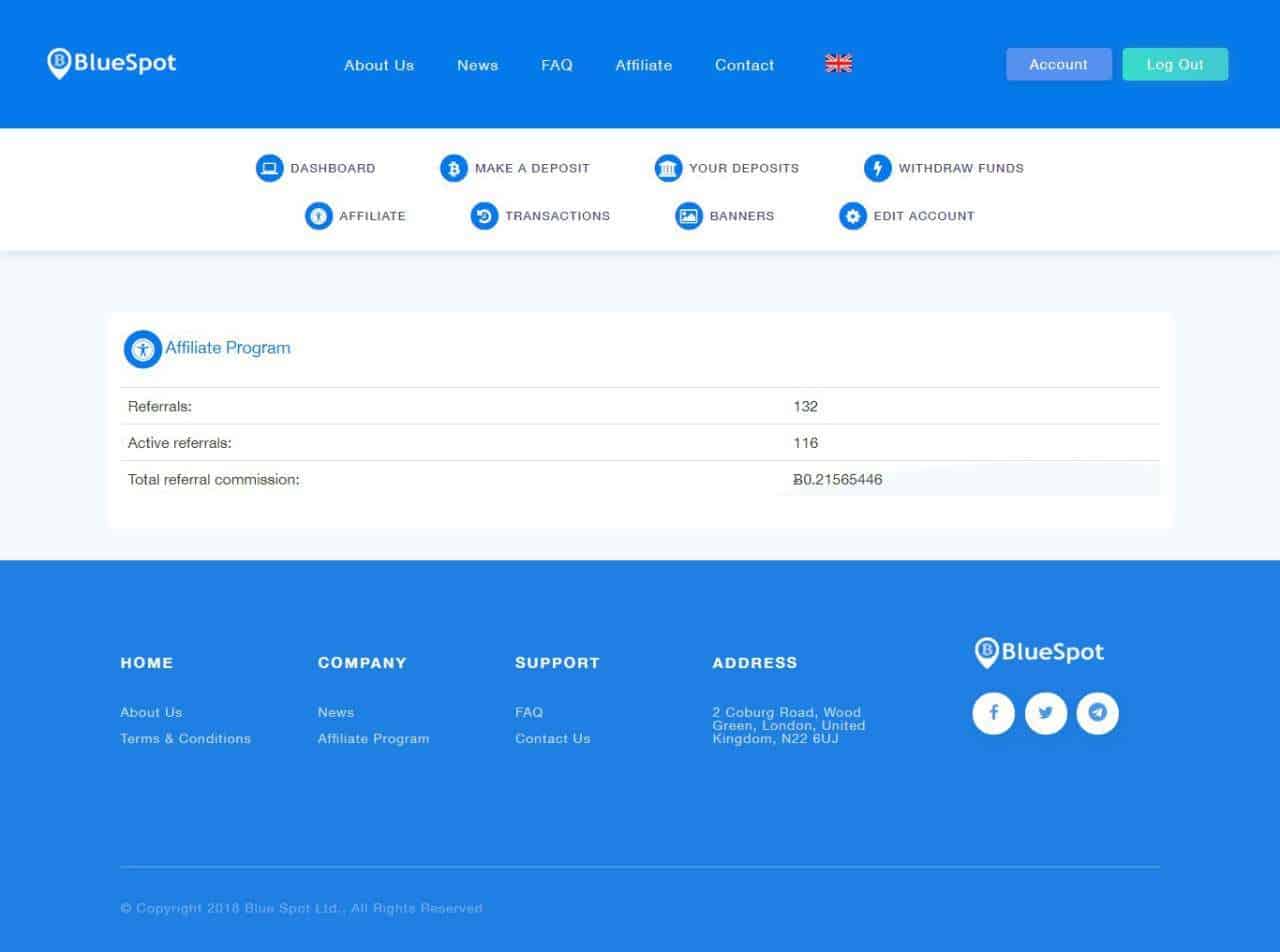 2.Result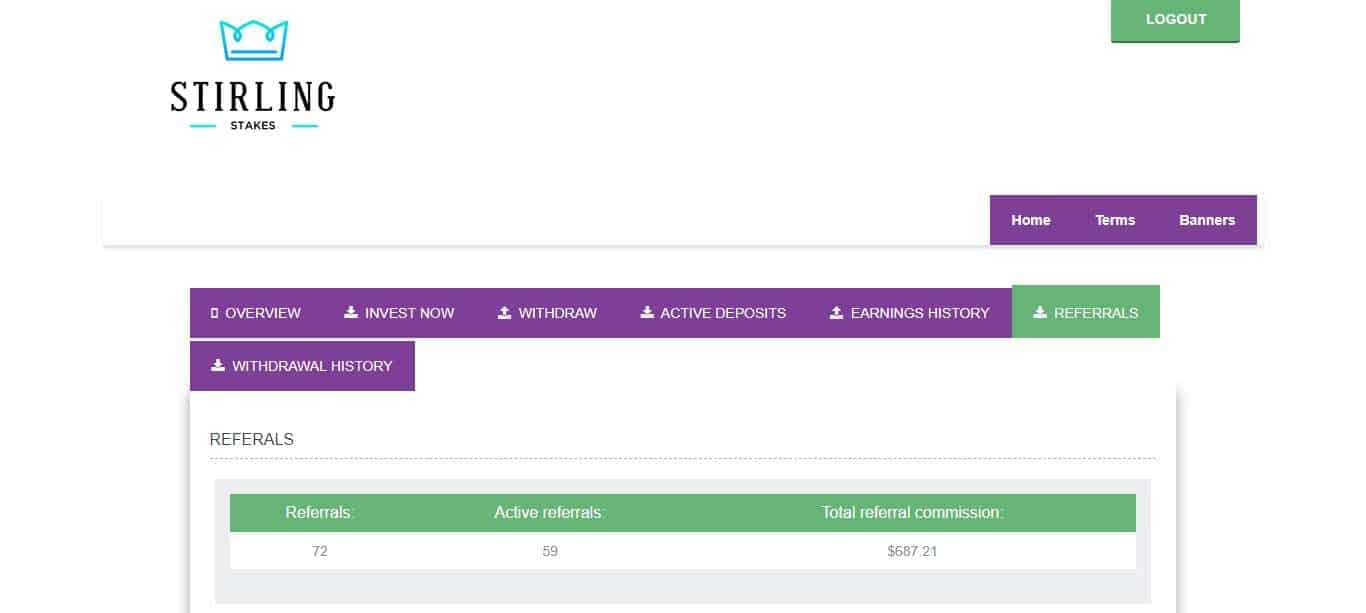 3. Result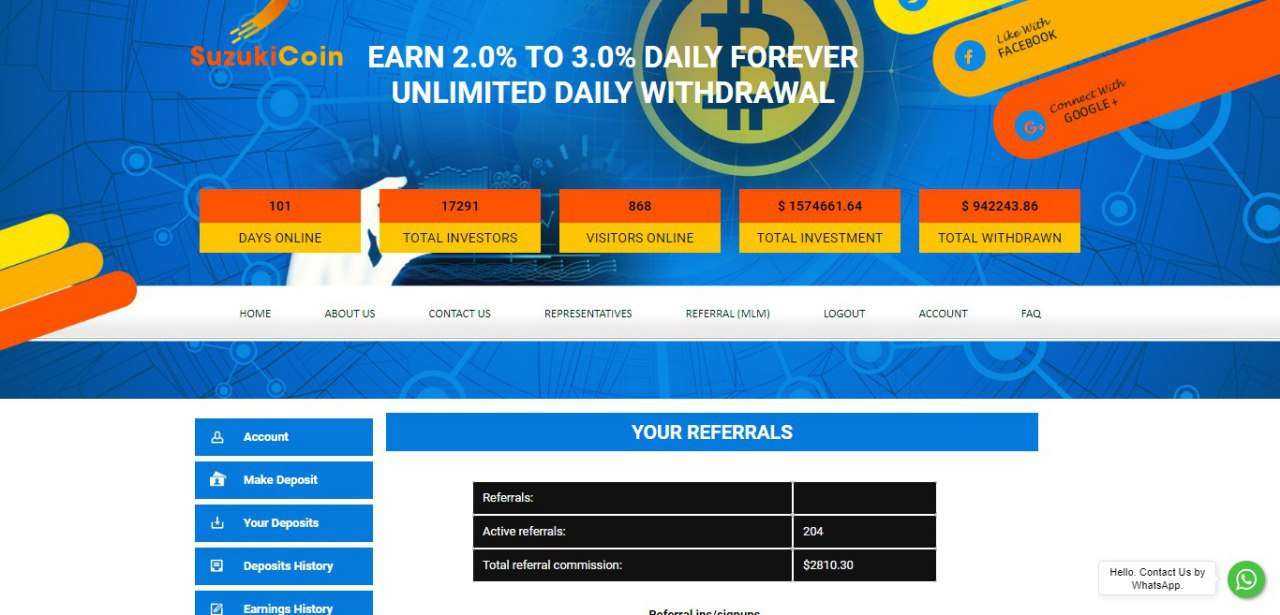 For More Detail Please Email Us At – [email protected] Or Start Live Chat .